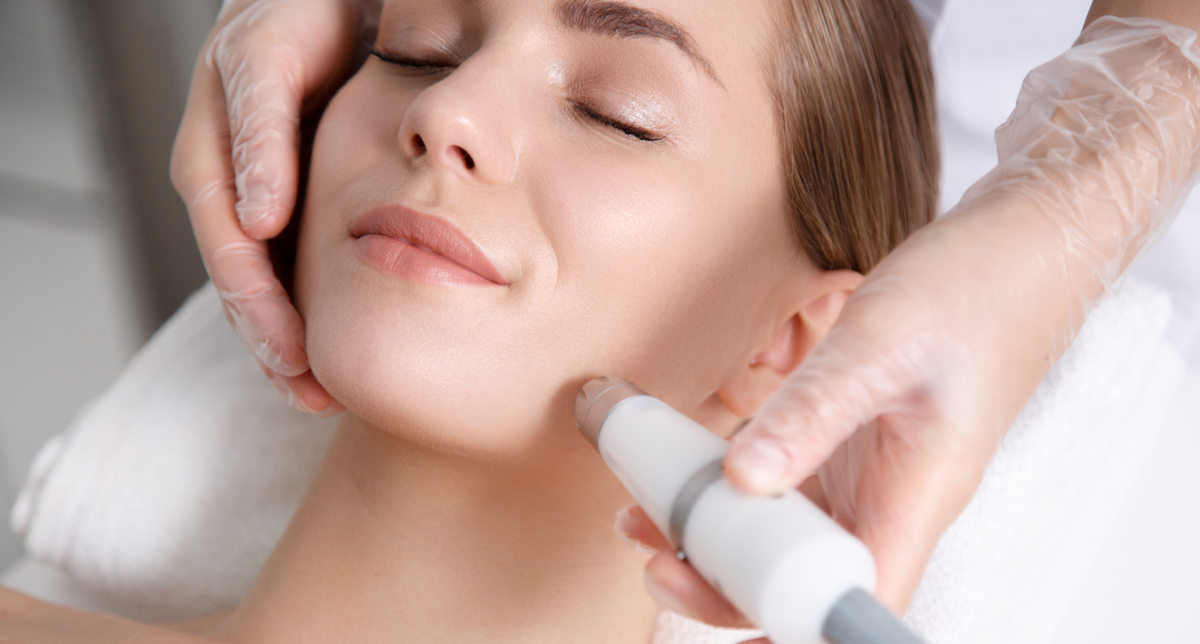 Laser Skin Rejuvenation
Aging causes changes in the skin like lack of glow, fine wrinkling, freckles, etc. And these changes show up every time so that from the skin of a person, one can guess the age of that person.
Laser treatment can reverse these changes upto some extent and return the youthful appearance of the skin.