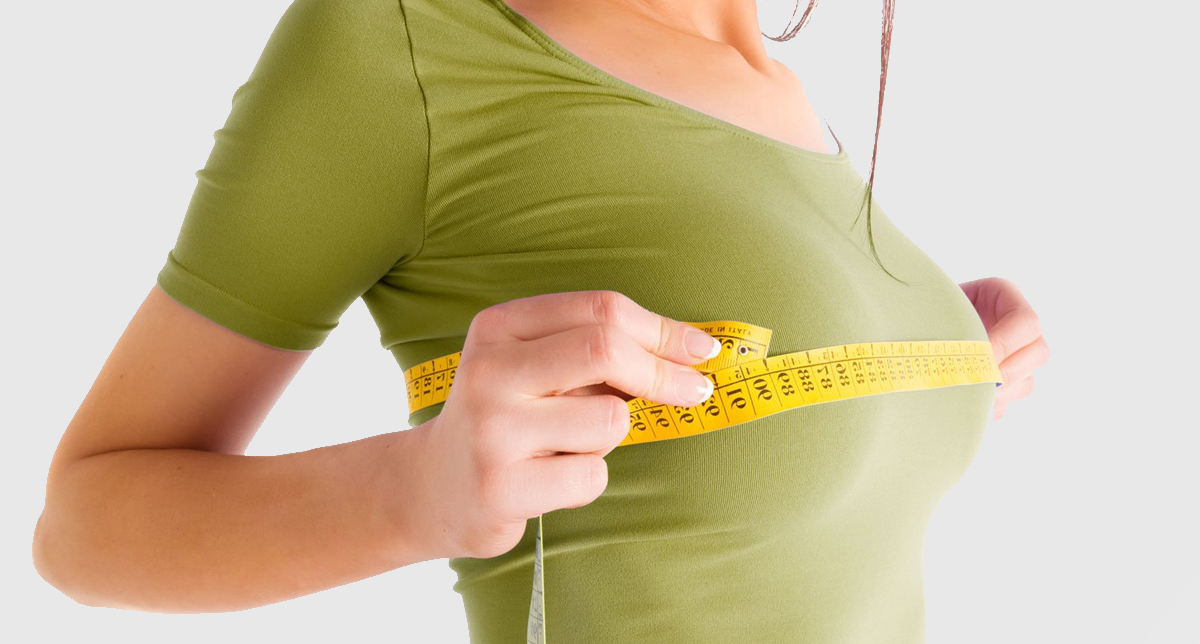 Breast Reduction
Breast reduction surgery is the most satisfying surgery of all the cosmetic procedures. As it will not only give relief from the physical symptom but also gives a boost to self confidence level of the patient.
Breast reduction with the liposuction can be performed in unmarried girls and also in married girls with incomplete family as it does not interfere with breast feeding later on.
Large breasts or gigantomastia can be treated with open surgery or in selected cases with liposuction. Reduction surgery gives small scars over the breasts but liposuction is almost scarless.
Breast Augmentation
Size & shape of breasts contribute a lot to the looks of the female body. In fact good looking breasts are an essence of the female body and psyche. Small sized breasts can cause social embarrassment and may result in low self esteem in young ladies.
The size of breasts can be increased with the help of implants or fat injection. The procedures are performed as day care procedures and do not involve hospital admissions.
Here simple procedures are helpful in improving the looks of the body and increasing the self confidence of the owner of the body. Augmentation with fat injection is scarless & that with implants may result in small scars in hidden area of the body.